How to Create an Effective Instagram Marketing Campaign: 5 Steps to Success
December 24, 2020
Executive summary:
As a business, it is important to build an effective marketing campaign on Instagram.
Marketing campaigns on Instagram help build the popularity of the brand.
Used to build brand awareness
BuyBetterSocial helps in gaining more attention to your business account.
There is nothing better than an ad or marketing campaign that lands just right to the audience. To build a brand and make people aware of its existence, one should be able to establish themselves both in the online and offline arena. In the age of the internet, where most of the information is available through social media, having a strong foothold on Instagram helps build a brand. Successful innovative campaigns stay back in the people's minds that help them relate more with the products. This achieves the marketing strategy for a brand to stay relevant and to also increase sales.
1. Instagram marketing campaign: An Introduction
These are marketing campaigns or advertising programs held over Instagram, a very popular Social Media website, to build awareness for a brand.
It can also be used to endorse a product.
This is a different type of publicizing that is different from conventional TV commercials or print ads.
Creative and catchy content is put in the brand's profile, which is meant to fulfill a marketing strategy.
Such activity is attributed to the brand staying relevant with the changing times.
2. How to run a successful Instagram Campaign?
If you want to build awareness about your brand or product, it is crucial to have a social media presence, which can be best achieved by using Instagram.
Following are the steps you can follow to have a successful Instagram Campaign:
Set realistic goals for the marketing campaign
It helps if you have a goal or a strategy figured out; having a direction is better than going clueless.
Target a particular number of audiences you want your brand to reach to, and try to stick by that target.
If campaigning for a product, it is important to have a sales target in mind.
Try to place your ads such that it appears in your followers' Suggestion field or prospective audience.
Know your audience
You have to know your target audience.
Once you have segregated them, customize the ads or campaigns to be relevant to them.
Publicize your brand or product as something that audiences need.
Have a plan
For an Instagram marketing campaign, you cannot take a wrong step because such things spread like wildfire on the internet.
So have a plan jotted out and stick to it till the campaign reaches its potency.
Relevant hashtags can be used in the posts to make it get features amongst a greater community.
Reposting User-generated content helps build credibility towards your brand.
Seek Publicity from Instagram Influencers
Instagram influencers have a huge role to play as social media sensations.
They have immense popularity, with a huge fan following and the vast majority of likes.
If they can be asked to join your campaign and publicize your brand or product in good light, it helps gain a reputation.
Their followers help to add up to your followers.
Organize and schedule
It is not advisable to post too much all at once; it creates clutter.
Thus, it is better to organize the campaign and schedule the postings so that it can attract a lot of consumers.
Engage your audiences, reply to their comments, repost their posts of your brand, and construct online quizzes for the brand, thereby bringing in more viewership.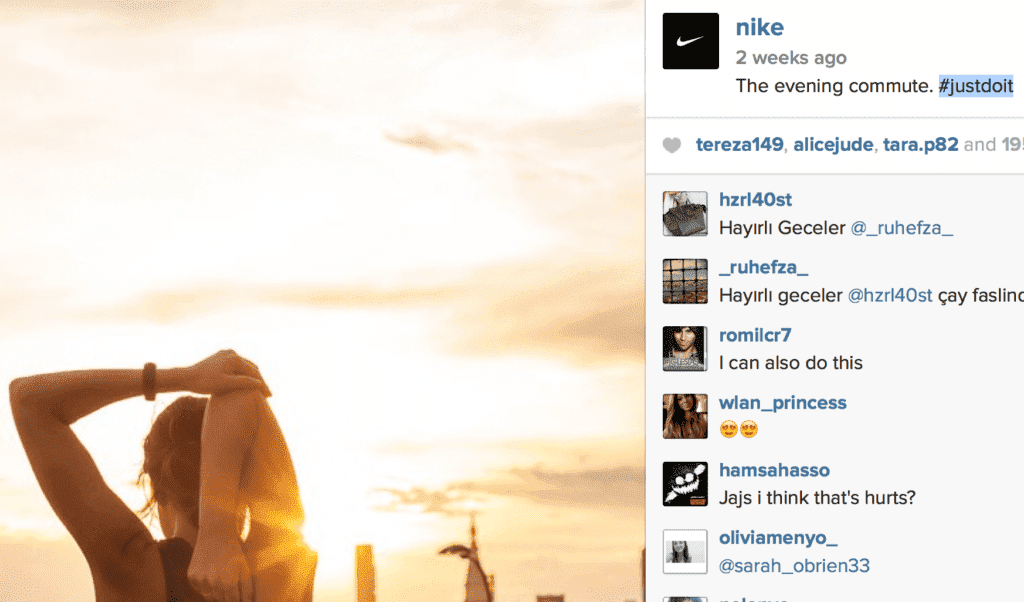 BuyBetterSocial
Conclusion
As more and more brands concentrate more on social media campaigns for building awareness rather than TV commercials, make sure your campaign stands out to make effective communication with your consumers.