Impressive Instagram Hacks That Will Make You a Pro
December 17, 2020
Executive Summary:
Instagram is a leading social media network.
There are useful and straightforward hacks of creating an impressive Instagram profile.
BuyBetterSocial will help you get more followers.
The internet has become a massive part of our lives. It has given birth to the concept of social media. Social media platforms let you get in touch with many people and facilitate the exchange of thoughts and ideas of a varied nature. One of the prevalent social media networking sites is Instagram. Instagram is an American social media company that launched its mobile application in the year 2010. This app has grown to be very popular and has garnered billions of users. There are various applications of an Instagram account. On the one hand, it can be used to stay in contact with your near and ones while on the other hand, it can be used to promote your company's services and products if you have a business account.
Importance Of Making A Good Instagram Profile
Instagram has established itself as a leading digital marketing tool. Many small and large companies take the help of Instagram to strengthen their social media platform.
To gain maximum popularity on this platform, you need more and more followers. For that, you need a healthy and attractive Instagram profile.
The profile should be intriguing, which will make more people land on your page. It will increase the traffic coming to your page, which could be your prospective clients.
Hacks For Making An Attractive Instagram Profile
There are various ways of enhancing your Instagram profile. Some of them are given below:
1. Link your profile to other profiles or hashtags:
If you have more than one page on Instagram, you can link them by adding hyperlinks in the bio.
If you are new on Instagram, you can tie-up with some of the relevant pages and add them to your bio.
It will get you more followers, which will have a good impact on your Instagram profile.
2. Add line breaks to your bio:
The bio of an Instagram account is like its identification. It lets the followers know more about you.
The bio gives the first impression of you or your brand. If you create a lasting impression, the users will take an interest in your profile and view your content.
You can make your bio readable and easily understandable by inserting line breaks in it. It will divide the information into various segments that one can read comfortably.
Also, you can make it more interesting by adding emoticons and symbols that suit your text. It will break the monotony of vast blocks of texts.
3. Add the highlights to the name field:
The name field of an Instagram account is searchable. It means that one can search for your page or the contents of it by using this name.
If you have added your page's highlights in this section, your account will get searched by those words.
Since these words act like keywords, they increase your chances of getting the search results of the explore page.
4. Make shoppable posts:
Instagram has come up with this exciting feature of adding shoppable posts.
If you want to purchase the products given on such a post, you do not need to go to the website of the company.
In the Instagram page itself, you can shop for the product. The description of the product can be added to the post.
If you want to shop, you will be redirected to a payment gateway. It will complete the transaction without you needing to change tabs and open new browsers.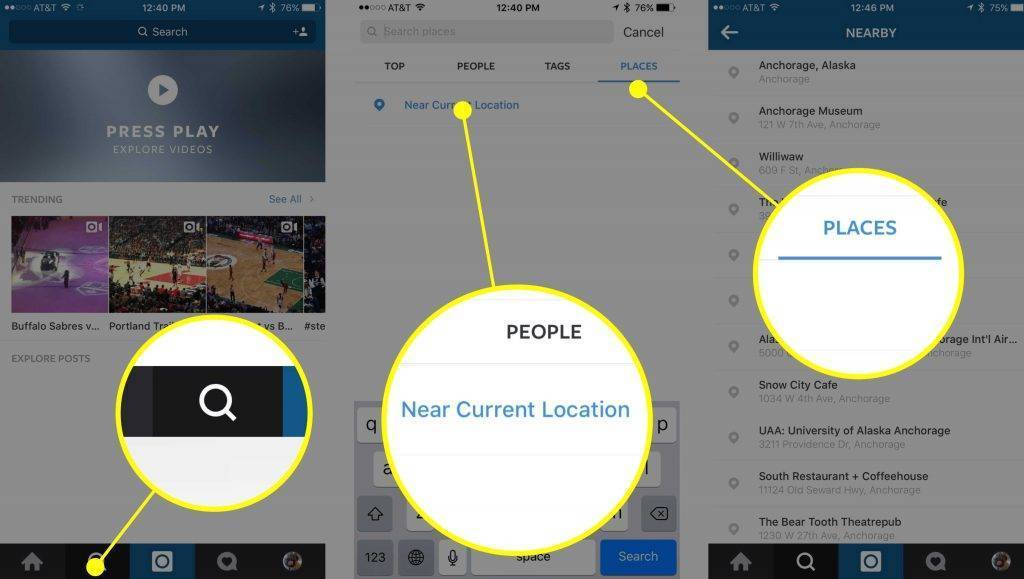 Significance of BuyBetterSocial
On Instagram, the most critical parameters are the number of likes and the number of followers.
If you have a considerable number of followers, you will have a better reach among the masses. It will help you establish a strong client base through social networking.
BuyBetterSocial will help you gain more followers through their well-designed and affordable packages. You can read more about this service from https://buybettersocial.com/
Conclusion
Instagram is one of the best digital marketing tools. It will help you have a great client base if you make proper use of the hacks given above.