Simple Hacks That Will Boost Your Instagram Engagement
February 24, 2021
Executive Summary:
Engagement on Instagram fluctuates due to the changing algorithms.
Use these easy hacks to stop the downfall of your engagement.
You can get high-quality followers and likes on buybettersocial.com.
Social media marketers and experts have noticed an ongoing decrease in Instagram engagement due to changing Instagram algorithms to enhance user experience. This algorithm is aiming to personalize the user experience of a visitor on Instagram based on their interests. In the process, many businesses on Instagram face a downfall of engagement and have no idea how to solve the problem that keeps changing its criteria regularly. Bigger brands are hit harder for the 3 to 4 percent drop in a huge number of followers that are not engaging. Thus, to negate such instances, here are some easy hacks to increase Instagram engagement.
Never Use Instagram Bots
The hurry to create engagement with hashtags and posts is valid unless you end up using bots to artificially generate engagement.
Instagram bots via unreliable sources can cost you your engagement.
Using these unreliable platforms for bots can threaten your account as your Instagram posts may not appear on the hashtags used.
Strategically use Hashtags
Do not use the same hashtags repeatedly or the banned hashtags at all.
Do your research and choose the best hashtags.
Using the same hashtags can appear as some automated hashtag generator used Instagram does not tolerate that.
Top posts include hashtags that generate high engagement.
Post when your Audience is Active
Head straight to analyze the audience. Check which locations have maximum engagement and post at a median time when they are most active.
The user-engagement is defined by the hour or time-frame in which users like or comment on posts actively.
User activity is the essential element to generate engagement.
You can also get high-quality followers and likes on buybettersocial.com, a very reliable platform to boost Instagram engagement.
This will bump your posts in rank and increase visibility.
Include Call-to-Action on all Instagram Posts
Captivating content, along with a call-to-action, is the key to boost engagement and keep it consistent.
A call-to-action helps the audience get the motivation to follow your page and visit your business.
Call-to-action stops a user from scrolling.
Hashtags, as well as emojis to motivate and grab the attention of your audience and followers, can help generate high traffic and engagement.
A call-to-action like swipeuptoknowmore in your stories or double tap if you agree in your posts to generate activity.
Instagram Pod: the Engagement Hub
InstagramPods are private groups that consist of ten to fifteen members who are bloggers, Instagrammers, as well as businesses.
These members work together to generate engagement on Instagram via collaboration and marketing tactics like leaving a comment and increasing traffic on that post.
Follow the rules stipulated in such groups. However, check if the group is genuine.
Get active with Instagram Stories
Instagram stories help you to engage the audience with the help of various tools it offers.
The call-to-actions, like swipe-up as well as stickers, can help you engage and find out what your audience likes or wants.
Keep posting stories consistently with hashtags and stickers.
Host Contests on Instagram
To captivate your active audience and followers, use opportunities to hold contests.
Giveaways also work great in terms of engagement, where you ask people to post something using a UGChashtag or share your story and tag others.
Partner with business and organize a giveaway to give rewards to people who tagged their friends in the comments to follow your page.
It not only engages your audience but also converts them into your loyal.
Also, the bigger the business you partner with, the better the prize will be. This becomes another factor that lures your audience to stay alert whenever you post.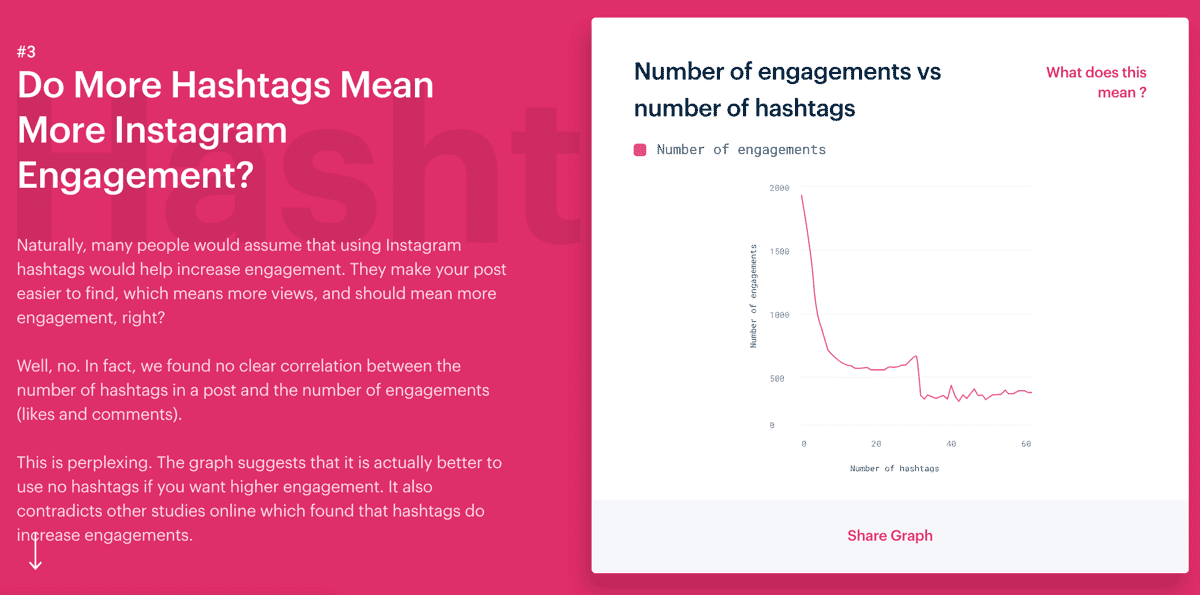 Conclusion
Therefore, with these tips, you can effectively generate and engage the audience with your content as well as boost engagement.