The Most Exciting Instagram Trends in 2020
August 8, 2020
Executive Summary:
Instagram is immensely popular.
There are some trends gaining rave response on Instagram.
It is essential to use BuyBetterSocial.
 The 21st century belongs to technology. One of the most significant technological advancements in the world is the invention of the internet. The internet has led to the formation of various new things out of which one is social media. Social media has facilitated a revolution in the personal and professional lives of many people. There are platforms like Instagram which unite people from around the world. This social media platform has set many trends, some of which are followed passionately by most of the Instagram users. Thorough knowledge about these trends can make your profile attractive and help you have more and more followers.
A Few Words About Instagram
Instagram is one of the largest social media networks which have the count of users in billions.
It allows one to post pictures and videos which last forever on the profile unless the user deletes it. The stories which are posted on the profile can be seen for 24 hours.
Instagram has various types of accounts like public, private and creator accounts. One can follow that account which one likes and can view all the posts and stories posted by that user.
Best Trends in 2020
Trends are those which are followed meticulously by many people and made accessible because of the enormous response they receive. These trends are successful because of their repeatability and the ease of usage.
1. Promoting posts as Instagram stories:
The posts which you do on Instagram are to be liked by the maximum number of people. Hence, they should catch the attention of maximum people.
It has been observed that Instagram stories have a better reach than posts. Stories are viewed by more number of people, and this attracts more likes.
Also, other people can re-share your posts on their stories. It leads to more publicity.
There is an option available to add the post to the story on your Instagram profile.
2. Tap to Edit:
It is another trend which is gaining a lot of popularity. Even celebrities are following this trend.
Various people post pictures for 'before and after'. There is some gradual and eventual change in the photos.
People can go through these stories by tapping back and forth. It gives an excellent effect on the profile and attracts followers to your profile.
3. Vintage Filters and Templates:
Retro style never goes out of style. There are several vintage filters and templates which are available on Instagram.
There are film filters and other such templates which add that touch of retro style to the pictures you wish to post.
It gives a soothing feel to the post and welcomes more followers and likes to the post or the story.
4. FAQs in DM:
DM means Direct Messaging. One user can chat privately with some other user, and this remains private only to both of them.
The brands which wish to promote themselves in a more significant way can chat with their prospective clients in this manner.
They can send messages about their products and services, highlighting the main points related to the service.
There can be an auto-reply mechanism used to address the most frequently asked questions by the users and clients. The answers can be fed into the system, and this makes the job easier.
5. Shoppable Posts Appear in Your Feed:
Shopping is every person's weakness. It bestows a sense of consumer power in the buyer.
There are several posts on Instagram which have the feature of shopping the items displayed in these posts.
It makes it easier for the client to reach out to the service provider. It awakens a sense of compulsive reaction and paves the way towards more profits from Instagram advertising.
Also, you can link the Instagram page to your blog or website which diverts the Instagram traffic to your site.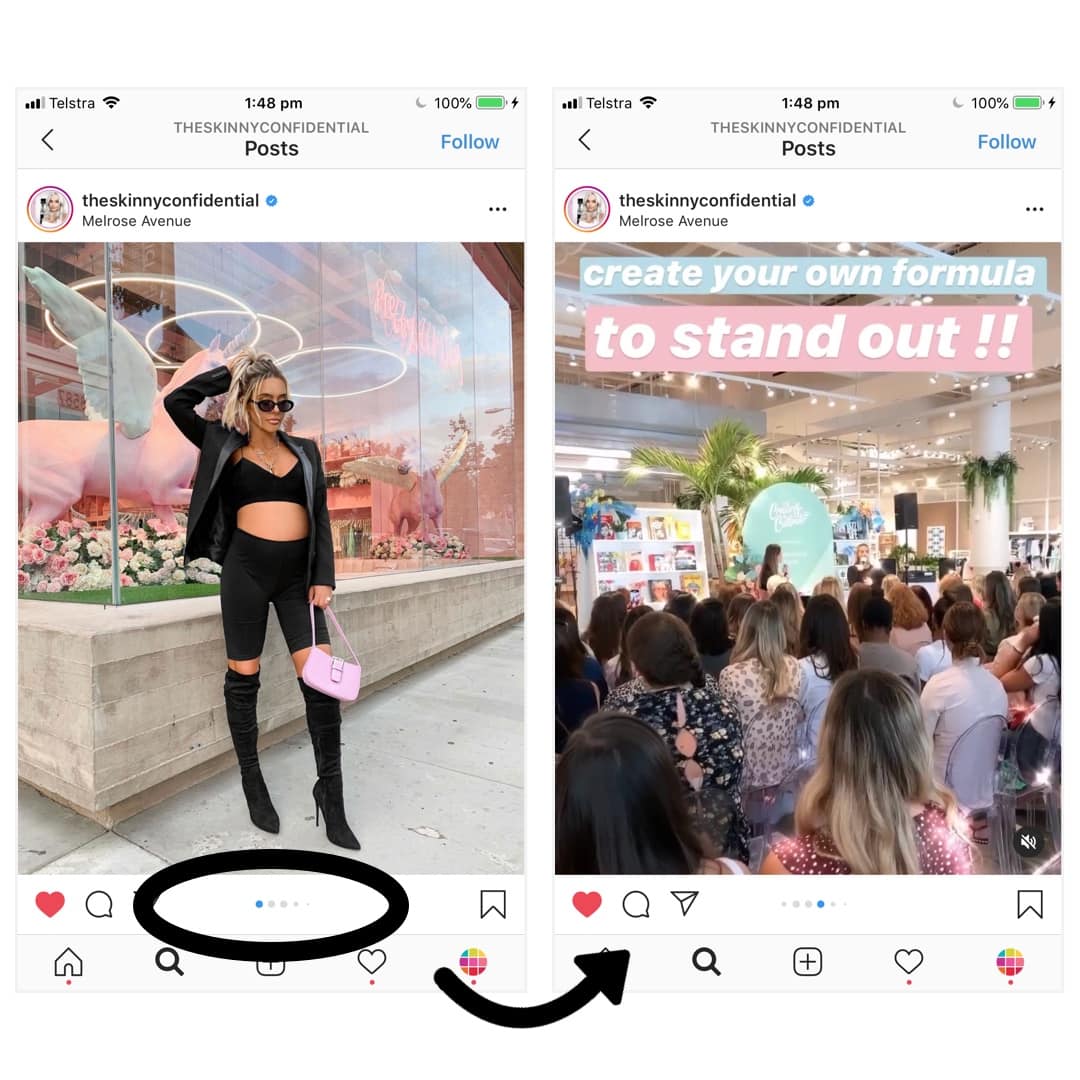 About BuyBetterSocial
It is crucial to have more followers to gain popularity on Instagram.
The more popular you are, the more are the benefits you get from Instagram. It can be used for digital marketing and social media advertising as well.
One can buy packages of high-quality followers for Instagram on BuyBetterSocial. You can know more about this service from https://buybettersocial.com/.
Conclusion
Following the latest Instagram trends can be the key to making it big on this social media platform. Here is all the necessary information about the most popular trends of 2020.