Executive summary:
Instagram explore page is a crucial tool.
Helps to gain recognition for profiles, businesses
The Explore page accommodates all kinds of profiles for its exposure.
Now it includes a new reels option.
BuyBetterSocial helps gain popularity to make it to the explore page.
The Explore Page of Instagram has always been an exciting place to be in. it does not limit one to the people they follow and are followed by. Rather the Explore Page of Instagram helps one find out more about accounts that share the same goals. This is extremely important for businesses or blogging accounts who are trying to make their social media presence felt by the audience. Instagram is one of the fastest-growing social media platforms for lifestyle, fashion, management, etc. The Instagram algorithm works on your behaviorisms of likes and the accounts you follow to give a more customized view of the Explore Page.
1. Instagram explore Page – what's new?
Instagram Stories have been included in it, to give you an insight into accounts you have not followed yet.
For brands, your stories will be reaching more audience than just those who follow you. It gives you a chance to increase your target audience.
New topic channels have been created to help new accounts and users like more content and be exposed to it.
IGTV videos are of longer duration and have been placed in Explore Page to expose you to video content creators, food videos, etc.
A shopping channel has been made to lead businesses and lifestyle side by side.
Users can now shop anything, starting from fashion to home décor.
2. How does Explore Page work, and how to get your account on it?
In simple terms, Instagram analyses the likes, comments, and follows, and accordingly, the Explore Page is customized.
The presence of an account or business in the Explore Page helps them expand their business.
They are using analytics to check the kind of content matching in the Explore page.
As a business account, you will have an Insights option. This helps you to see the kind of content that got more attention.
This enables you to put out relevant data that reaches its way to the Explore Page.
The appropriate time to post
Research has shown that if contents are posted at a particular time, given the region into consideration, it helps in reaching more exposure.
It will lead to high engagement towards your posts, helping build your account more.
Posting at the correct time makes sure that more and more people are active on Instagram at that time, which leads to more recognition of the brand and its Instagram account.
Instagram Aesthetics
For your account to be widely accepted, what you can do is choose templates and color pallets that make your profile aesthetically pleasing.
It is also essential to maintain these aesthetics in your stories as well.
Turning photo content to videos
Giving motion to your photo posts can help grab attention.
Animation effects can be added to dull photos to make them seem exciting.
Such editing of photos or boomerangs can be made available for more enticing appeal.
Make short but catchy videos publicizing your account or feed so that more people are aware of your feed and the kind of content that you endorse in it.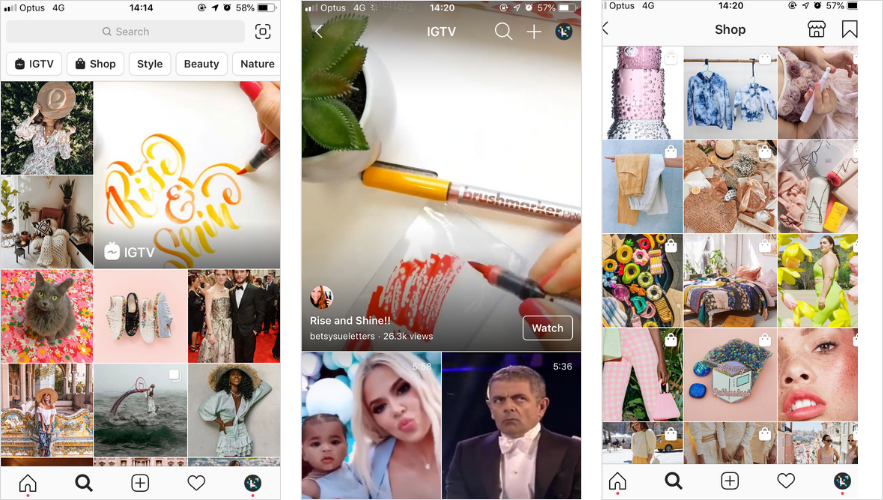 Role of BuyBetterSocial
Attracting more followers, likes, and comments, and gaining more likes is a way to make your feed popular, and get it on the Explore Page. This leads to more views in your existing as well as new posts and videos.
BuyBetterSocial provides services that orchestrate your feed to obtain recognition; as you gain followers and likes, it enables your brand to build up a greater audience.
Likes can be bought in reasonable packages; for more details, you can head to https://buybettersocial.com/impressive-instagram-hacks-that-will-make-you-a-pro/.
Conclusion
For young businesses trying to venture out, making their online presence through the Explore Page of Instagram is crucial. It is an exciting place, informative, fun, and at the same time, a platform to get more viewership.
Author Bio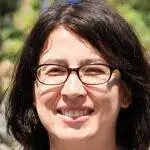 Val Razo
Val Razo is an Instagram Marketing expert, specializing in social media marketing consulting for small and medium-sized businesses. With over five years of experience, Val has a proven track record of helping businesses achieve growth and success.